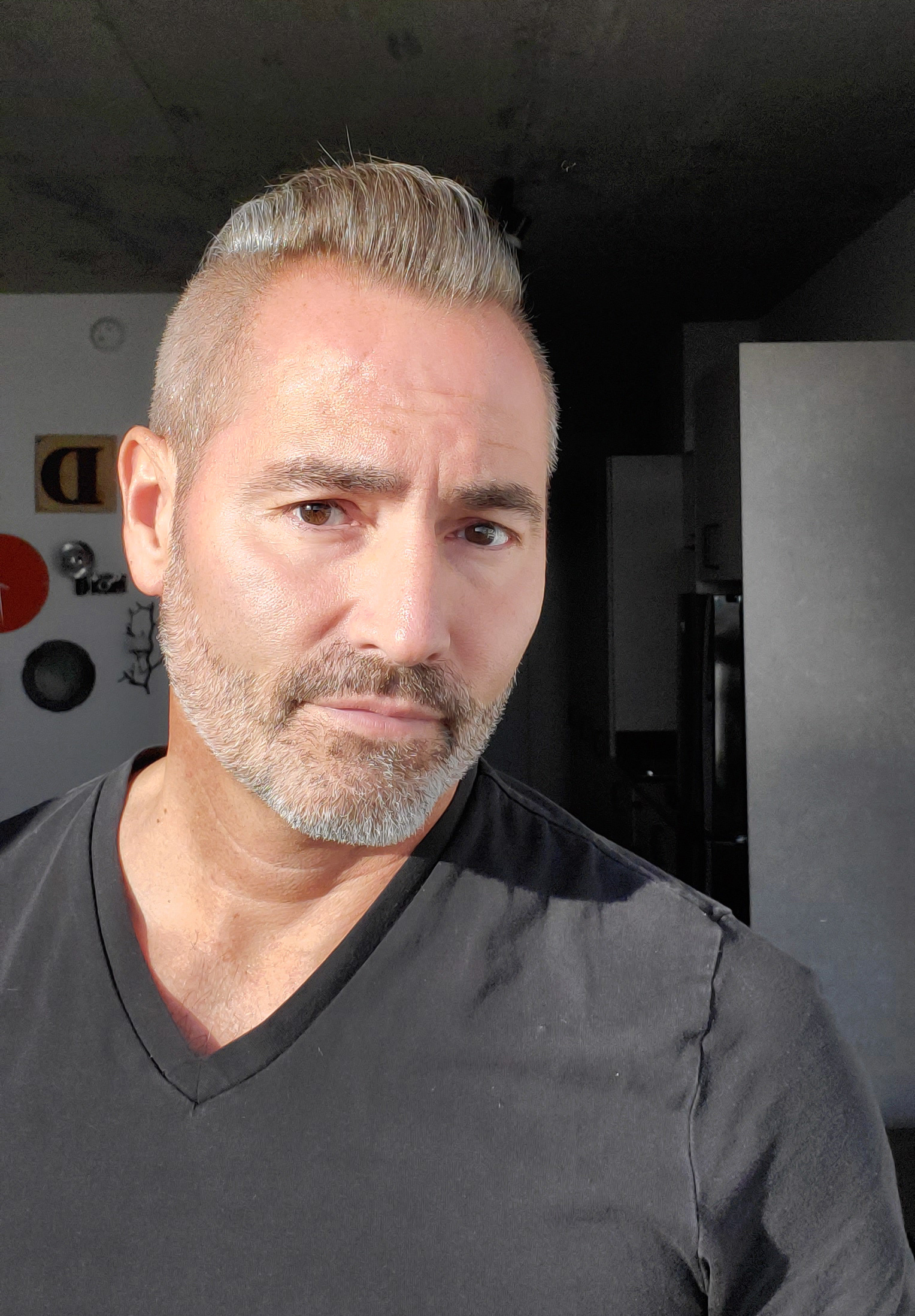 I guess you could say I'm a "late bloomer." I always gravitated toward artistic endeavors as a kid but for some reason didn't choose that path in college. When I entered the workforce I would still seek out opportunities to flex my creative muscle, even when there was seemingly no outlet to do so. 
There's nothing like losing your job to get you thinking about what it is that you were born to do. It was time to align my passion with my profession so I started taking evening classes in graphic design. Needless to say, I had found my calling. Small jobs for friends and family led to freelance gigs and later full time positions doing what I love.
A love of branding has given me the ability to boil down complex information and ideas into elegant designs that speak to a target audience. My design aesthetic is crisp and clean with a "less is more" sensibility. I believe in the power of images and that if a picture can be worth a thousand words then let it do the talking.
Other experience with environmental graphics, print and digital ads, sales collateral, websites and web graphics, trade shows, textiles, labels, binders, product cards and packaging, catalogs, as well as marketing support, project management and some light copywriting make me a well-rounded and thoughtful designer.
Oh, and I have nice hair.